Hasnain Aslam
CEO, The Resource Group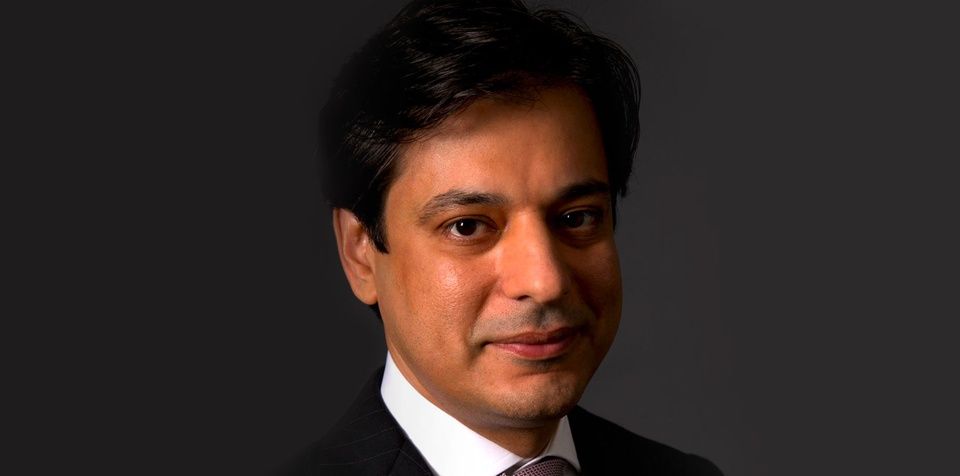 Hasnain Aslam is a founding partner, the Chief Executive Officer, and a director on the board of The Resource Group. He has spearheaded TRG's growth through over 25 acquisitions and divestitures since its inception in 2002. He serves on the boards of several TRG companies.
Prior to TRG, Hasnain was the Director of Corporate Development at Align Technology and an investment banker at JP Morgan in New York and San Francisco. Hasnain also serves as Chairman of the Board of OPEN, Washington D.C. and as a board member of the D.C. Chapter of The Citizens Foundation USA.
Hasnain has an A.B. with Honors from Harvard University and his diverse interests include car racing, squash, and studying South Asian poetry.